About Us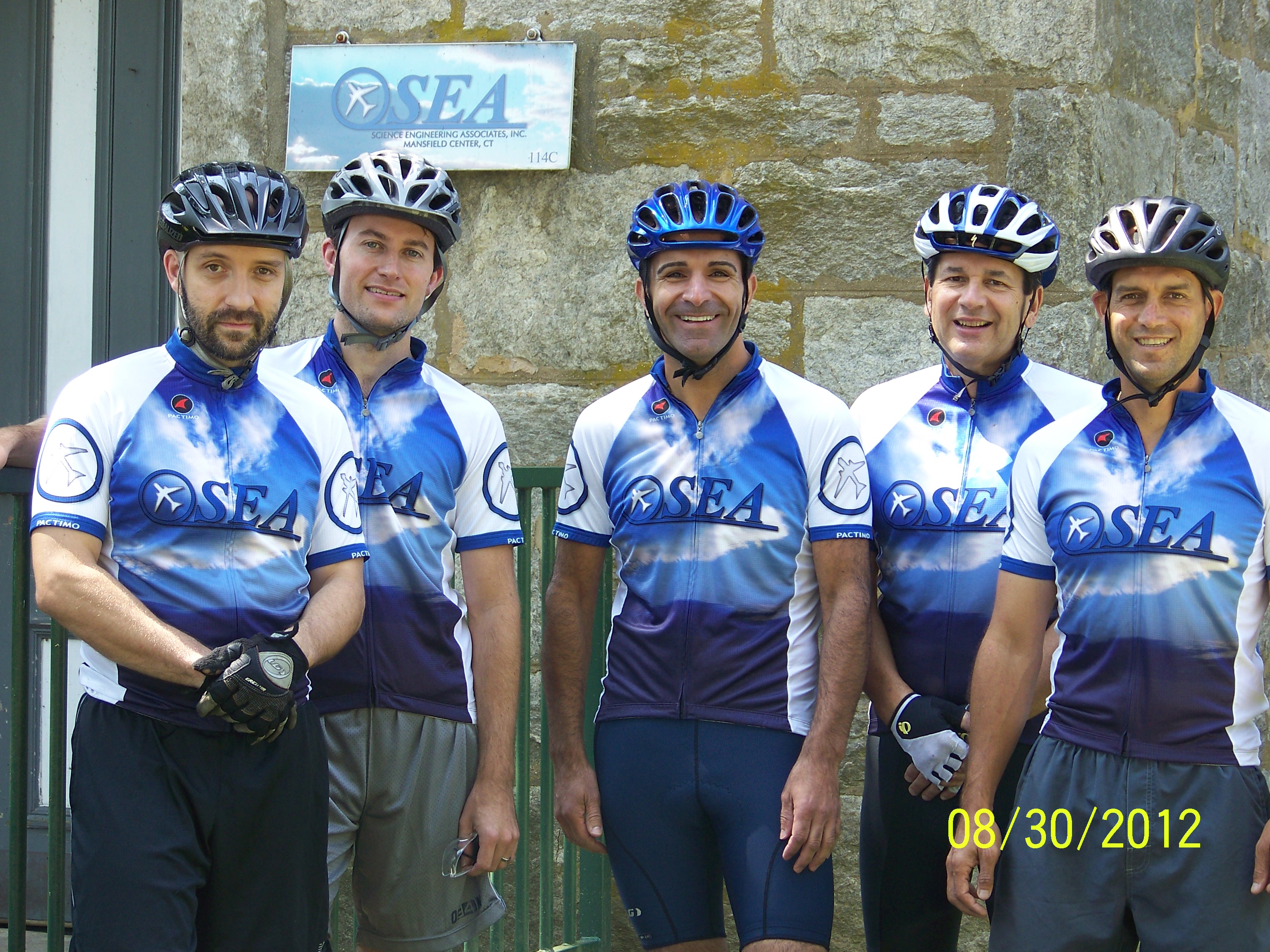 Science Engineering Associates, Inc. was created in 1977 to provide support and technical services to researchers in the Atmospheric Sciences. In 1997 SEA was incorporated. The major emphasis of the company has been the development and manufacture of airborne real time data acquisition systems for cloud physics research, air quality studies, measurement of acid rain/acid snow and FAA icing certifications. SEA has been able to respond to the research community by anticipating their needs in the development of more and more sophisticated computer systems and by answering their requests for computer components or instruments to meet specific needs. Currently Science Engineering Associates is serving varied international scientific communities with custom designed Data Acquisition System solutions. Although our systems have the ability to record and playback virtually any data, we specialize in the development of real time airborne data acquisition systems. To date our systems have been implemented for cloud research, air quality studies, measurement of acid rain/acid snow, FAA icing certifications, wind tunnel research, flight test data acquisition, as well as ground based general purpose data collection and concentration. Our staff has the ability to provide the training and implementation of a customized real time data acquisition solution. We have provided support and technical services to researchers and industrial clients since 1977. Since our establishment we have been able to respond to customer demands and anticipate future needs by developing increasingly sophisticated computer systems that guarantee compatibility with cutting edge technology, components and instrumentation.
Leadership
The president and founder of SEA, Lyle E. Lilie, received his B.S. in Physics from Washington University, St. Louis, Missouri, in 1972. He graduated with an emphasis in experimental physics and concentrated his work in microwave acoustics at cryogenic temperatures and Electrical Engineering. Lyle continued by doing graduate work at Colorado State University, Fort Collins, Colorado, in Atmospheric Science emphasizing on instrument design and construction. At CSU he also contributed to research on the sequence dependent effects in Artificial Nuclei observed in the CSU Dynamic Cloud Chamber.
Message from Lyle Lilie
I would personally like to thank you for your time and interest in Science Engineering Associates products and services. I look forward to the opportunity of working with you to manage solutions for your diverse data acquisition and playback problems. If you have any questions about our products or services you may contact me or my staff for information concerning any aspect of our company including engineering, development, facilities or support. At SEA, we are committed to developing solutions to your problems and providing technical support for those solutions as they evolve over time. With your help we can help you exceed your expectations.
Sincerely,